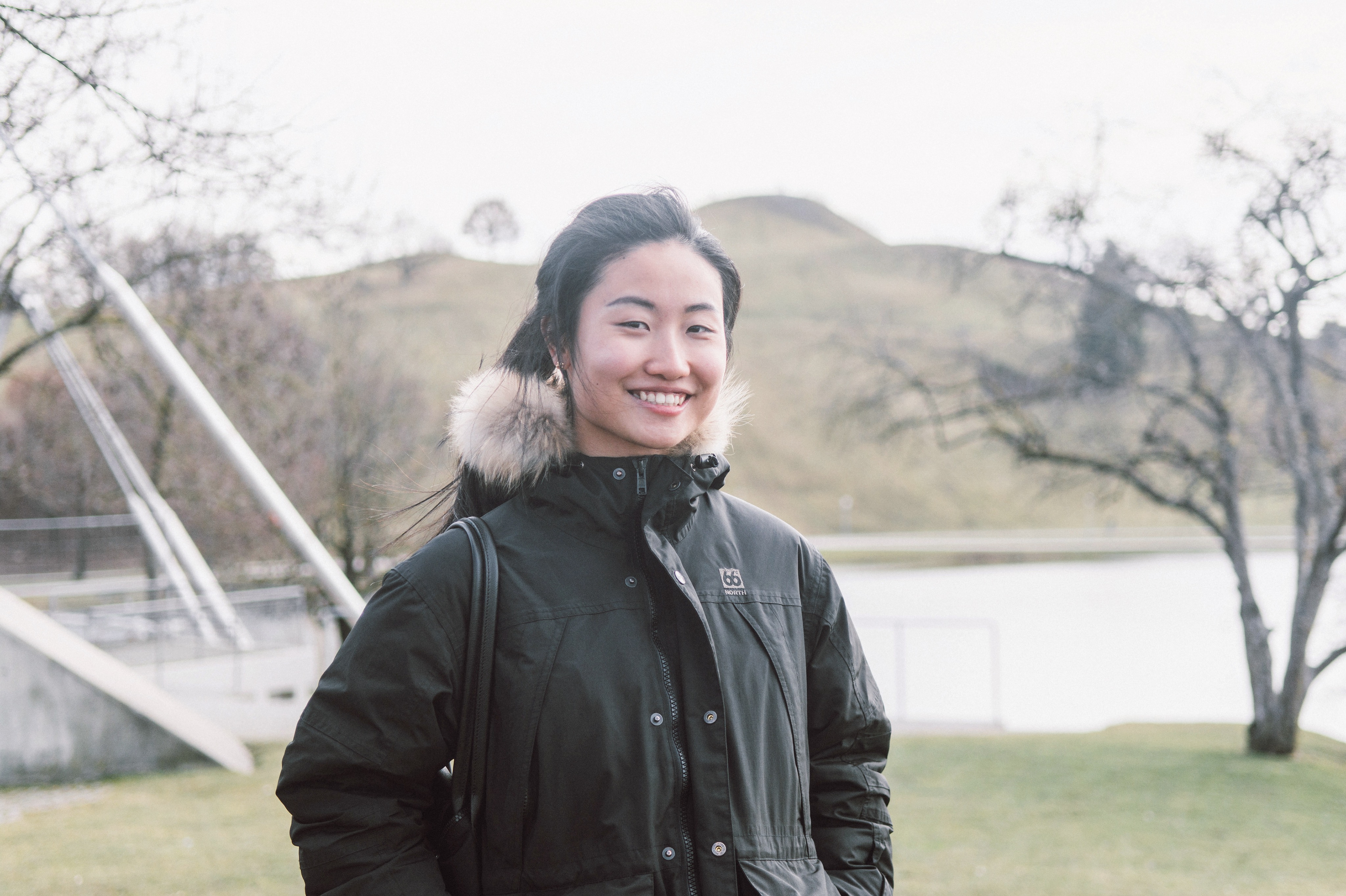 My name is Forest and I am a digital artist based in Vancouver, Canada. 
With all these experiences that I have gathered throughout the years, I have come to realize that the art pieces I created are more than just files on my laptop; they are memories that I and others onto dearly. I would love to expand upon this capacity of creating special and timeless experiences for people using visual arts, and feel that curating and showcasing my work here would be the ideal medium through which to achieve this.

I hope you enjoy my art.