2020
The pandemic of 2020 sadly disrupted many travel plans, including my own. However, inspired by the creative installations at Air67 (a coffee shop where I previously worked), I decided to channel my energy into a new project. Using deviations from my logo "森," I crafted a rocket made entirely from repurposed bicycle parts. It was a fun and fulfilling way to turn disappointment into something positive.
Created using 100% recycle paper from France.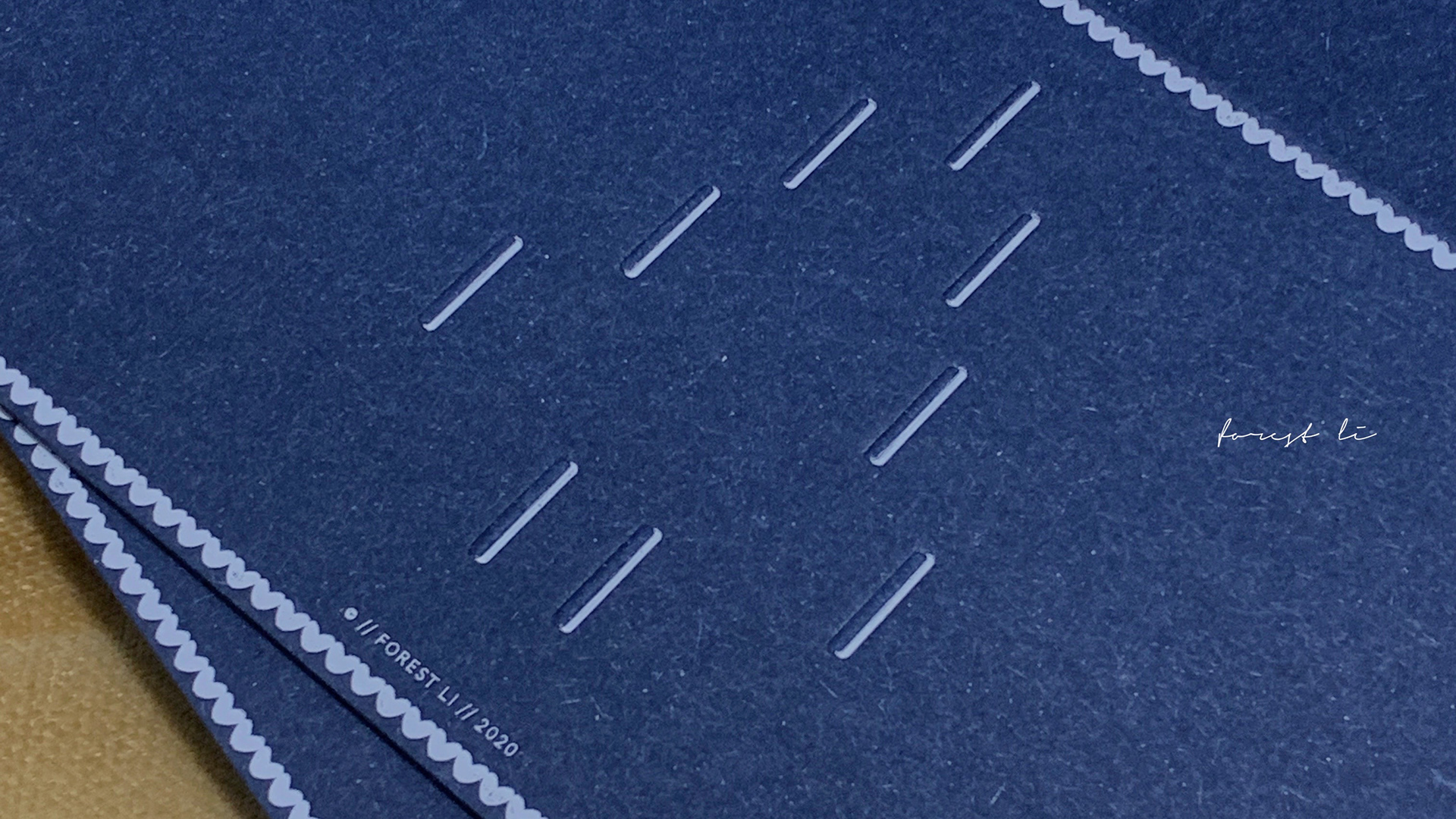 2019
The small broccoli figurine (from IKEA, of all places) was a housewarming gift from a dear friend. It quickly became a beloved fixture in our social gatherings, with its presence bringing joy to all who knew it. Whether we were hanging out at the apartment with old friends or meeting new ones, this little broccoli added a touch of whimsy and familiarity to our time together.
Created using stone paper from the United States.