Hand-written cards are so precious now in this ever-digital world. Since 2019, which was the year I printed out my first photo book, I decided to also create my own Christmas card (I just couldn't find one I liked from the store). And I think this will be something that I do until the end of life. 
Enjoy. 
2021
This one is by far my favourite design. 
I moved to Macau for grad studies, and you can't miss out on the slot machines there.  The actual cards are much more fun than the illustration. That is the beauty of prints. The chromes were to mimic the excitement when one plays the slot machines - it's playful! When the design is placed under the sun or any light source, the colour...wow. 

Created using 100% recycle paper from France.

2020
Year 2020 - the pandemic has disrupted many of our travel plans. Inspired by Air67 (A project from the coffee shop that I used to work on), where they had a rocket installations made out of bicycle parts, I created a rocket from the deviation of my logo "森".
Created using 100% recycle paper from France.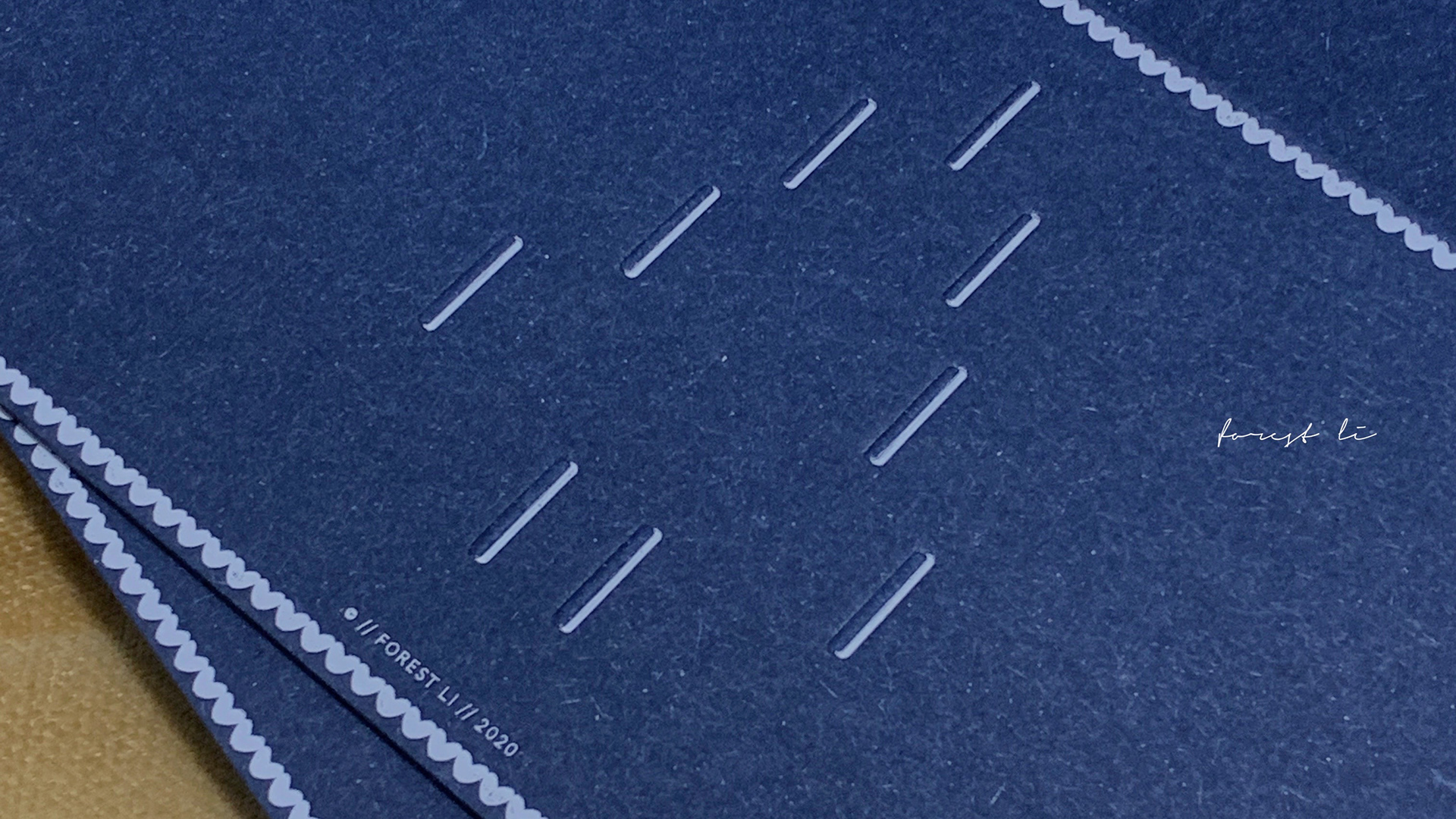 2019
The little broccoli (from IKEA, yes.) belonged to my friend as a house-warming gift. We hung out at the apartment so much, and with different friend circles, Brocco was something that everybody knew.  
Created using stone paper from the United States.